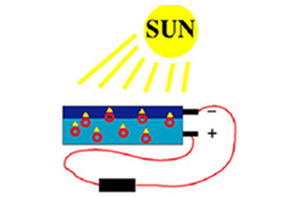 Solar Power pack is systems used to generate electricity that make use of benign Solar power. These systems are ideal for locations where grid is inaccessible or the access is prohibitively expensive. The Solar power pack can also be used in conjunction with existing grid to enhance the energy delivered at that particular location.
Solar power pack consists of the following:
Solar array
Battery bank
Charge Controller
Inverter
Necessary structure for Solar array
Hardware and accessories.
The electricity generated by the Solar array is stored in the Battery through Charge Controller. The loads are activated when required and is powered by the Battery through an Inverter. A change over switch is provided to transfer the load from Solar to grid and vice versa. In general, the back up period for the full load is 4 –5 hours per day.